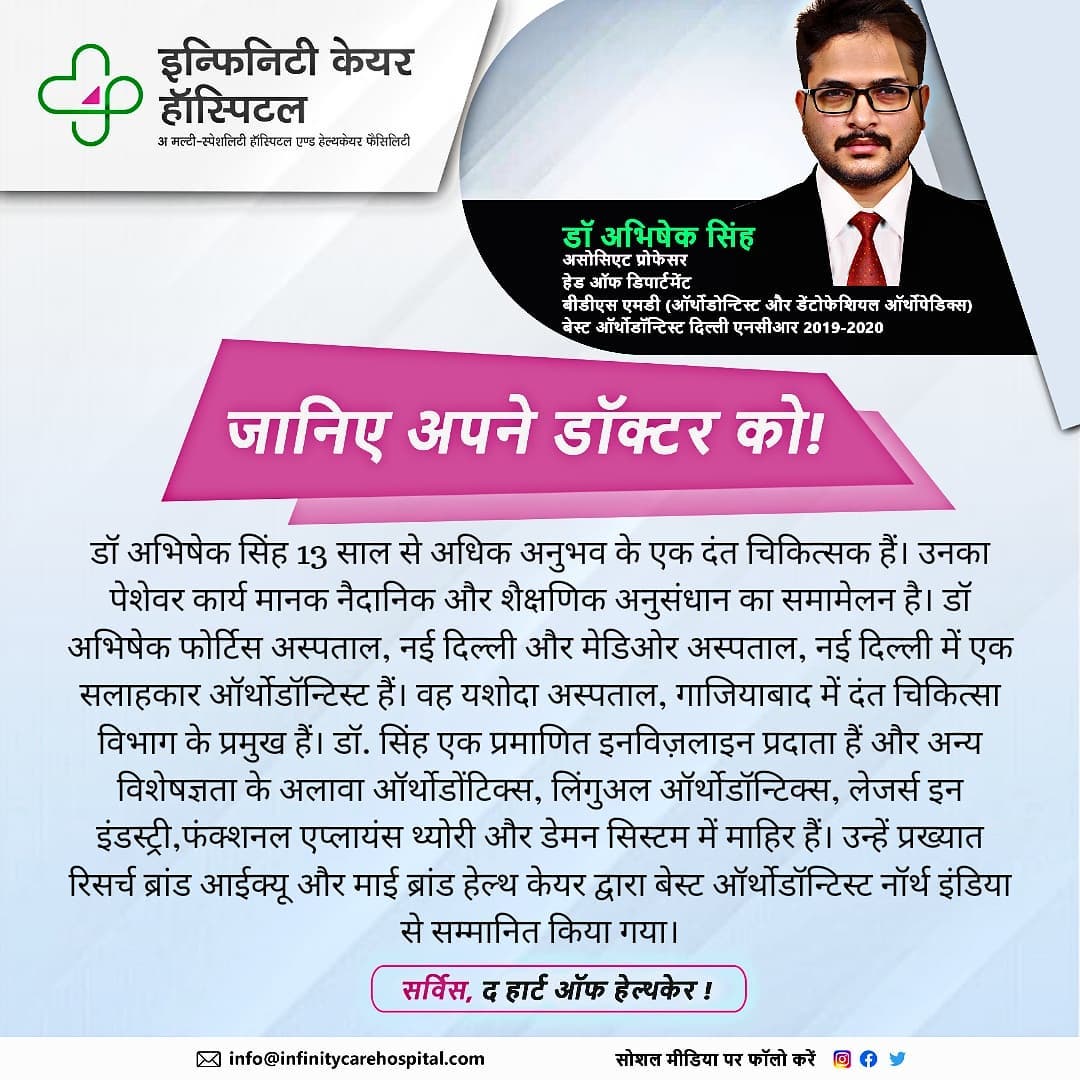 At Infinity Care Hospital, our multidisciplinary team in heart and vascular care includes cardiologists, vascular surgeons and cardiothoracic surgeons specialises in diagnosis & management of cardiovascular diseases, we collaborate to provide you with comprehensive care that covers all areas of cardiovascular medicine, from hypertension to heart disease to heart failure.
Deleted: When your heart needs help, your cardiologist may begin with recommendations for lifestyle changes and start you on a medication. If further treatment is necessary including minimally invasive surgery, advanced devices or even a new heart pump, our team can provide these. We are with you at every step.
Our state-of-the-art Cath-Lab procedures include:
Non-Invasive Cardiology:
At Infinity care hospital,
we give you the best chance possible for a healthy heart.
we have set protocols for Early & Right diagnosis using latest equipment's with modern technologies by providing transparency through proper guidance to our patients to achieve maximum satisfaction.
Our Non-invasive cardiac team focuses on the detection and treatment of heart diseases using external tests without any needles, fluids or other instruments which are inserted into the body to evaluate and diagnose cardiac disorders.