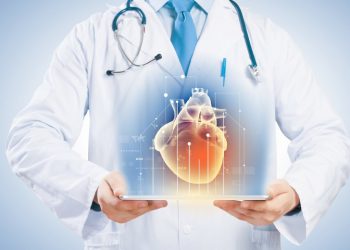 Infinity Care Hospital provides Advanced Interventional & Non Invasive Cardiology Services.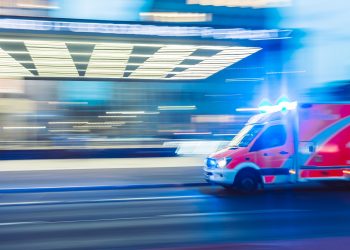 Fully Equipped Critical Care Centre (CCU, ICU, SICU) managed by expert Interventionists.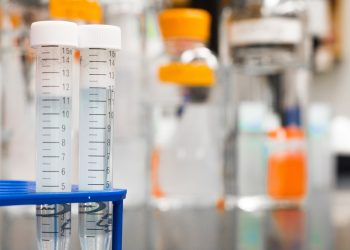 Laboratory Services (Pathology)
Our labs are incorporated with the latest interfacing of the technical devices, equipped with fully automated medical equipment.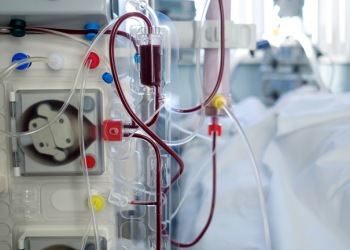 Standalone Quality Dialysis unit with Nephrology Consultation for patients who require immediate dialysis.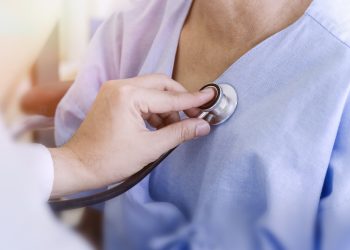 Our team of radiologists and expert technologists provide the best service possible with the latest advances available.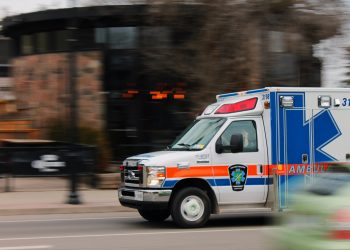 Our Ambulance services are equipped with a fleet of ambulances that are well furnished mobile ICUs along with additional specialists.​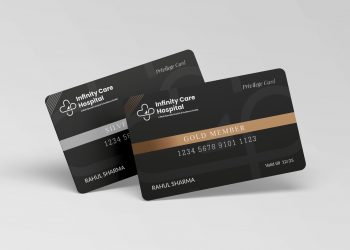 'Privilege Card'  for a hassle-free and fulfilling experience for the patients and family members.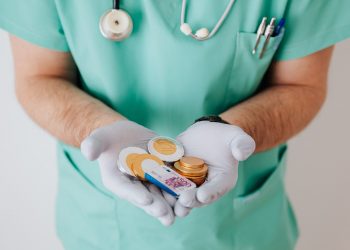 Expert Medical Counselling Services
Our patients come first. Our highly trained physicians, mid-level providers, and staff are experienced.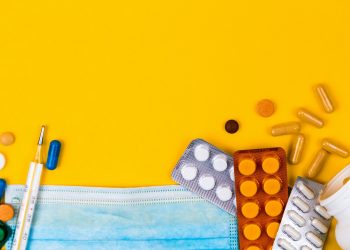 A full-service pharmacy, open 24×7 is located within the Infinity Care Hospital campus for the immediate convenience of the patients.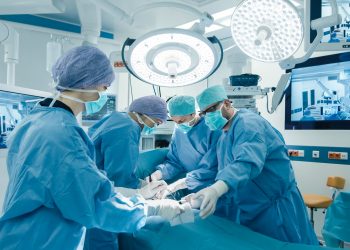 Modular Operation Theaters
Infinity Care Hospital operation theatres are equipped with modern medio-technical, surgical and monitoring facilities that ensure the safety of our patients.